Events and Dollightful Workshops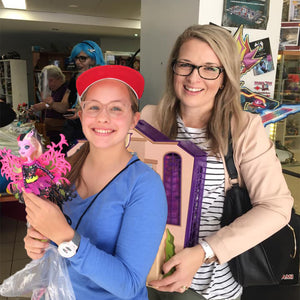 Rare & Pretty Dolls now offers a range of classes, workshops and events.
Please ensure you read all the information before booking, as you are not guaranteed a refund,should you change your mind about attending.
Workshops are supervised by Rare & Pretty Dolls. Classes may be conducted by special industry guests. 
If you are a professional doll maker that would like to contribute, please use our contact forms to be in touch.